1.
Embrace your inner weirdo with a creative journal filled with fun writing prompts, activities, and quirky creatures to brighten your day.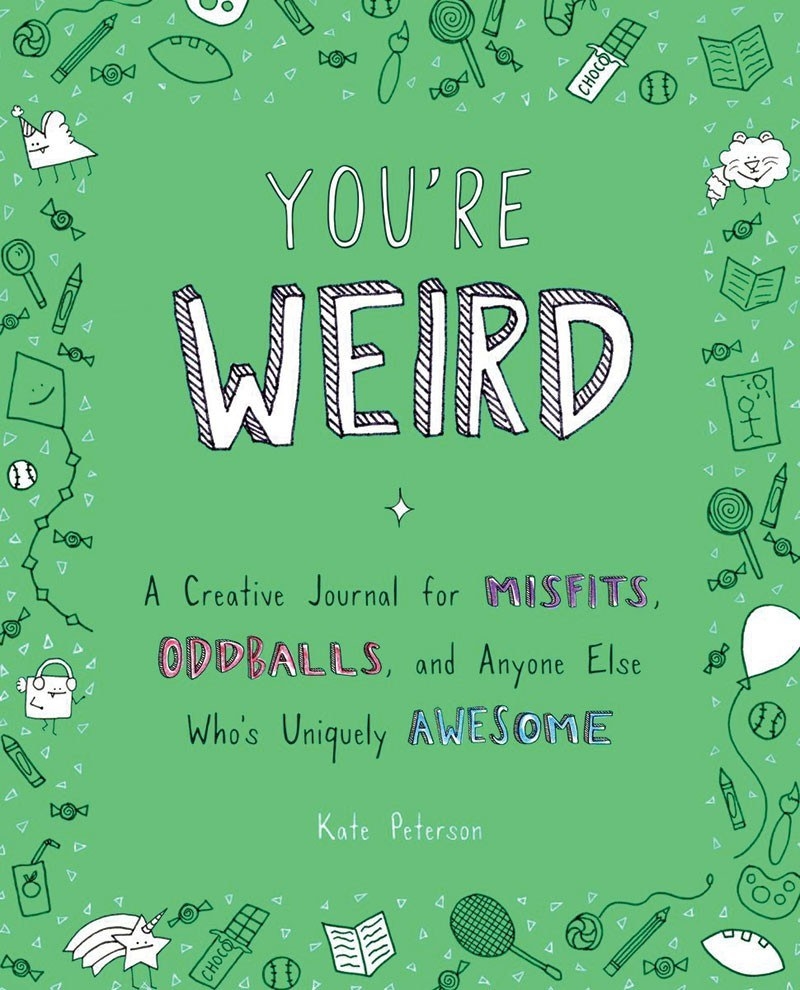 2.
Toss on a floppy sun hat with your go-to phrase — lots of choices for cheerful and cynical folks alike.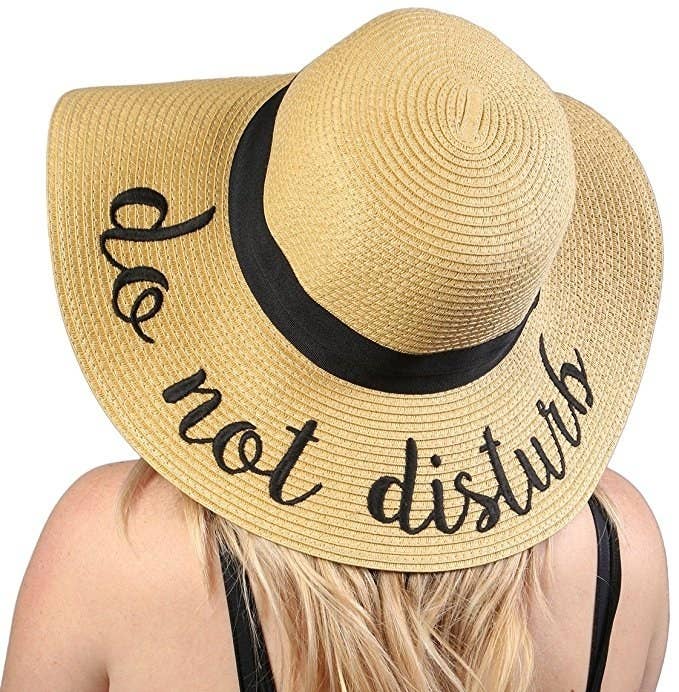 3.
Jot down all the new spells you're learning with a Hermione wand pen so you can keep practicing them until they're perfect (and nothing less).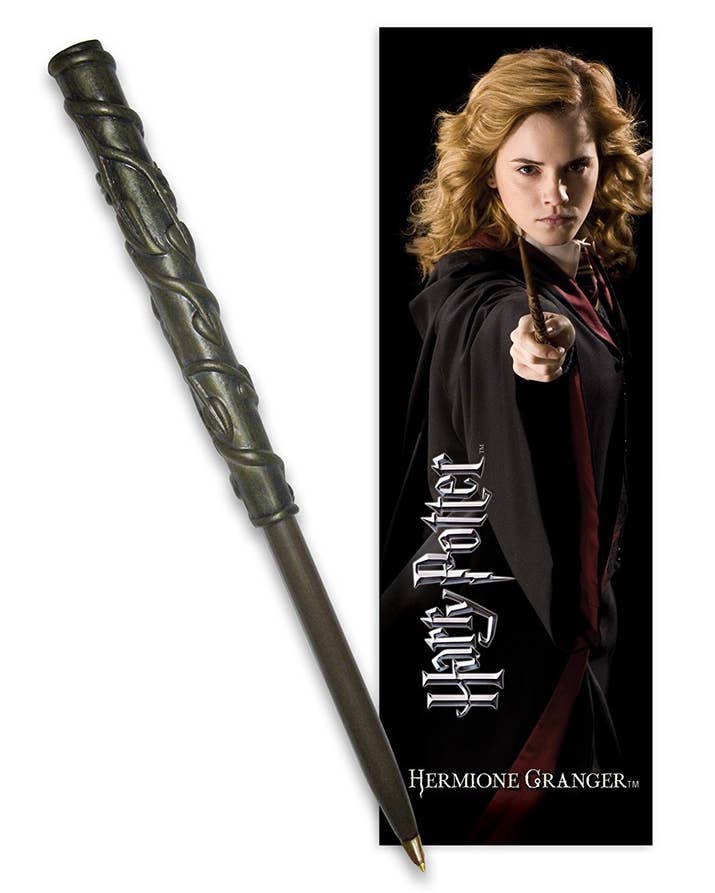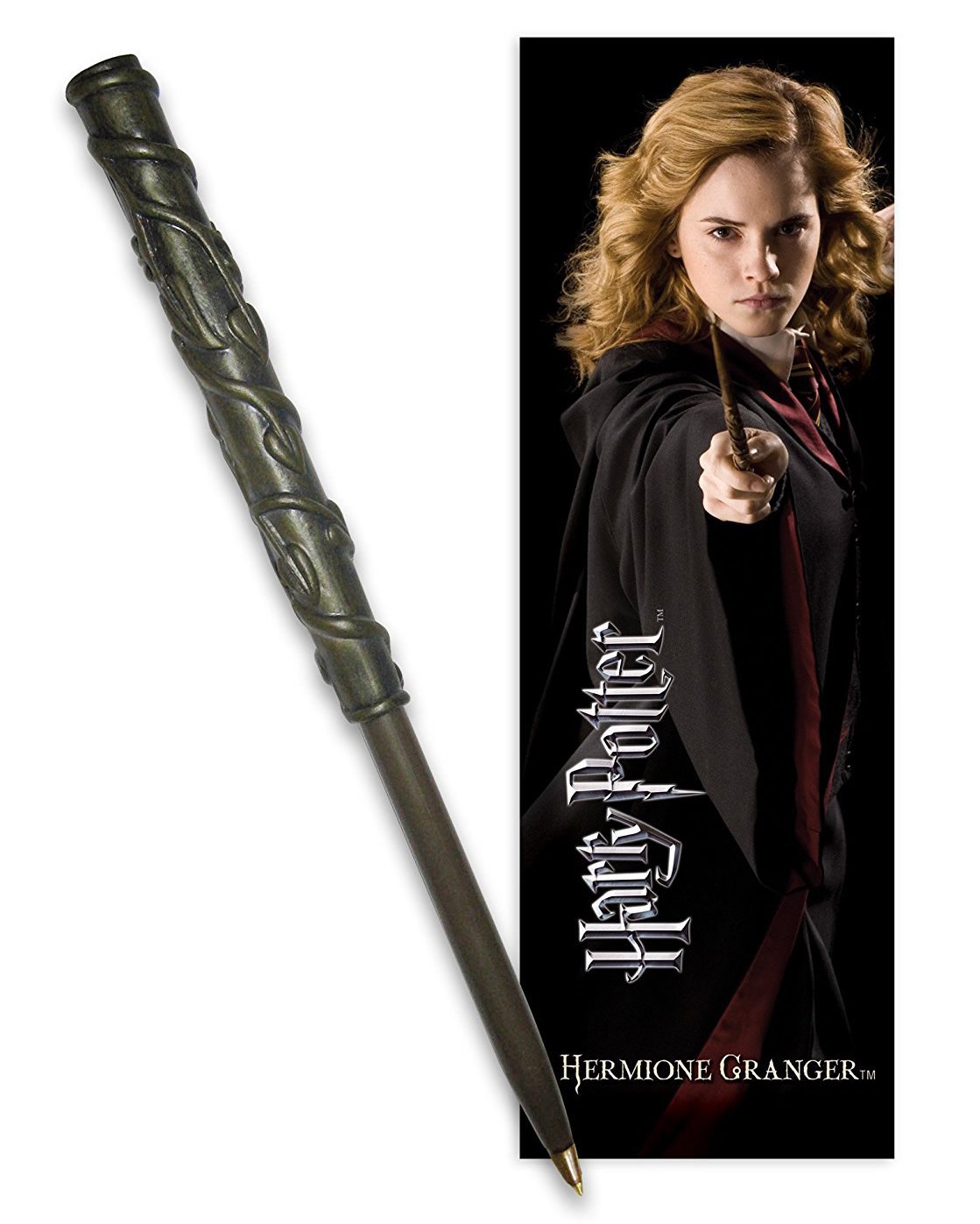 4.
Cute-ify your room decor with an adorable dragon mood light that's perfect for late night studying/reading/Netflix binging.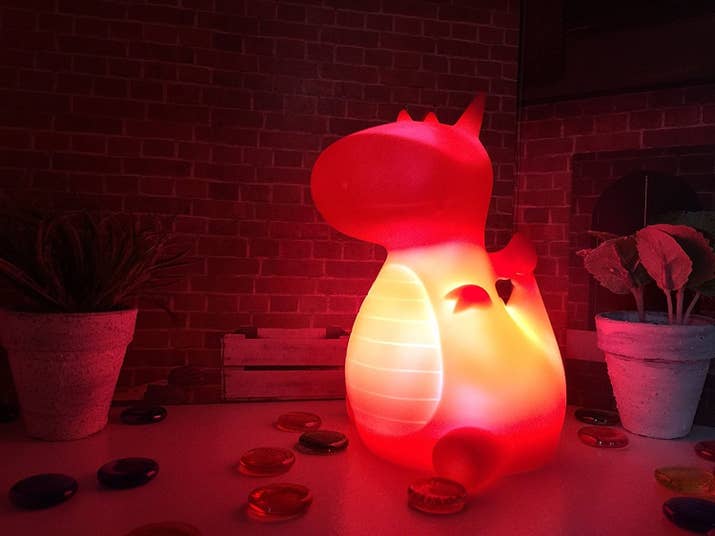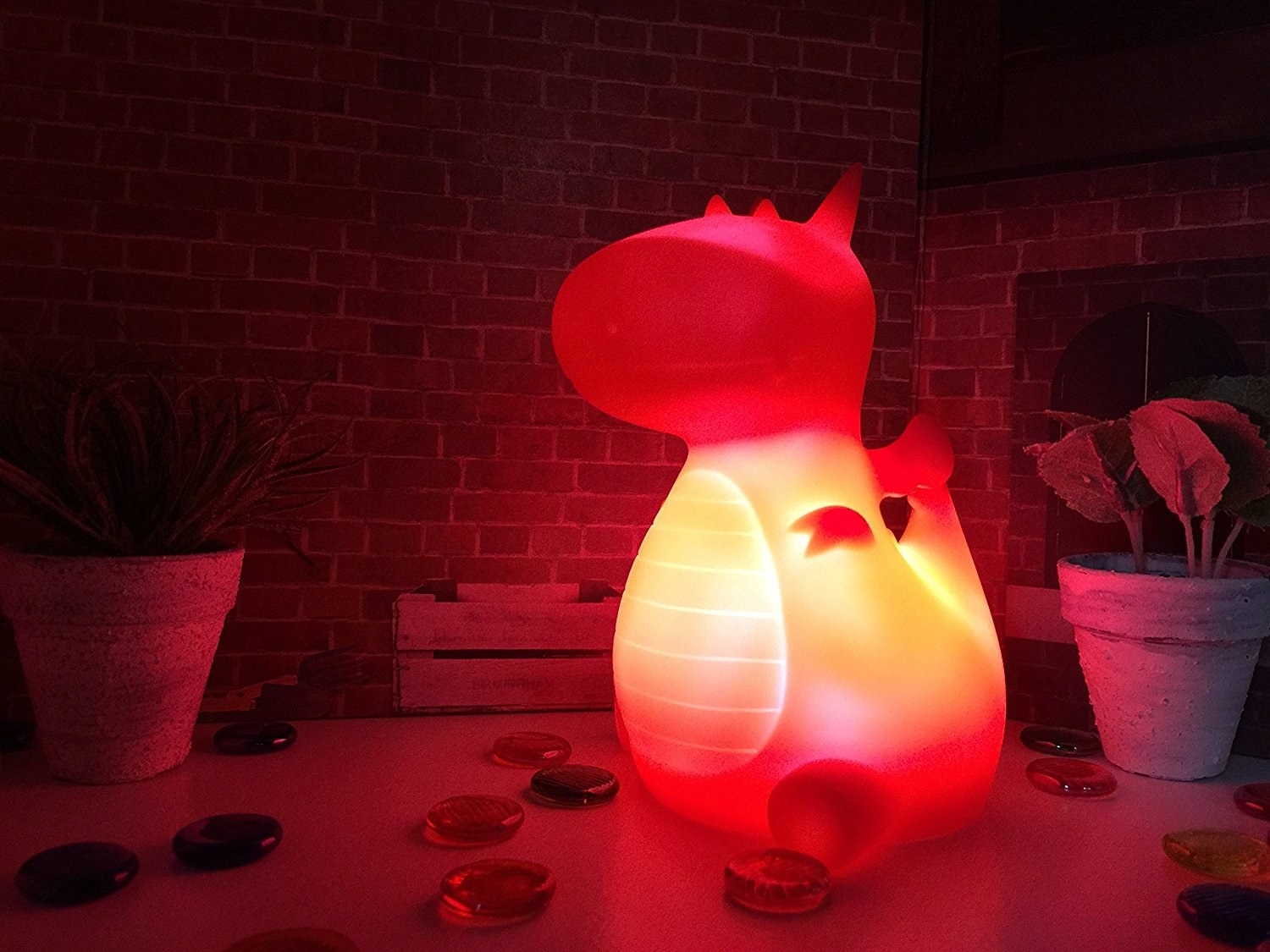 5.
Combat summer under-boob sweat and heat rashes with a comfy bra liner for sensitive skin.
6.
Create your own IG-worthy brunch on a lazy weekend morning with a nifty waffle stick maker!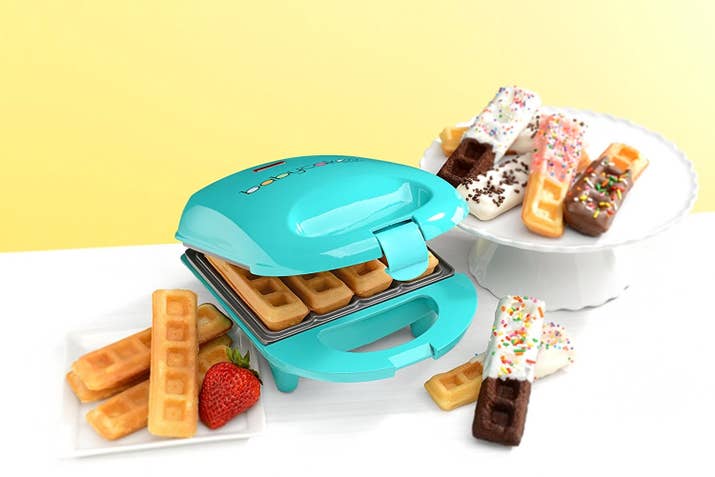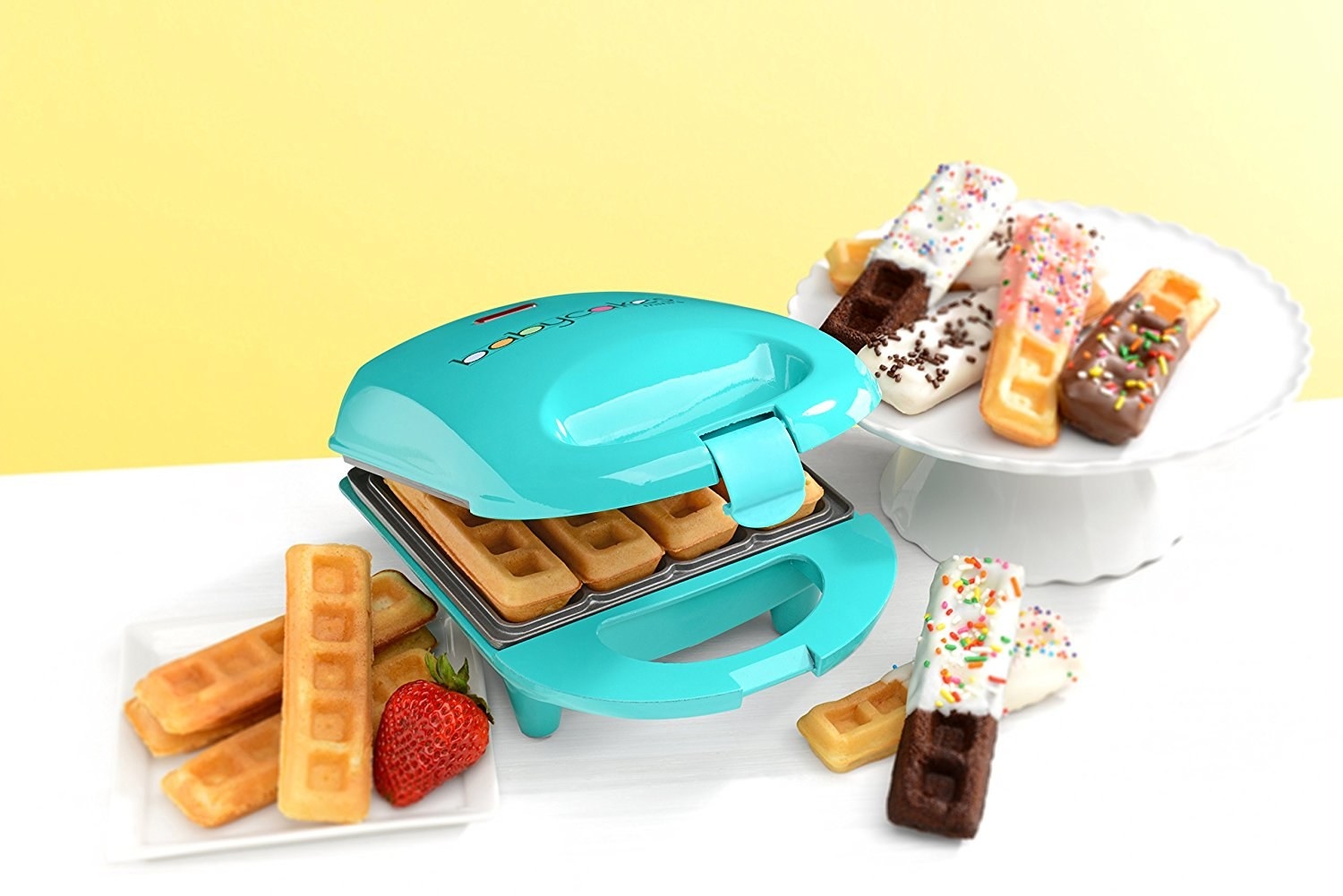 7.
Dabble on some rose and lavender scented cat lip glosses that will become permanent residents of your purse.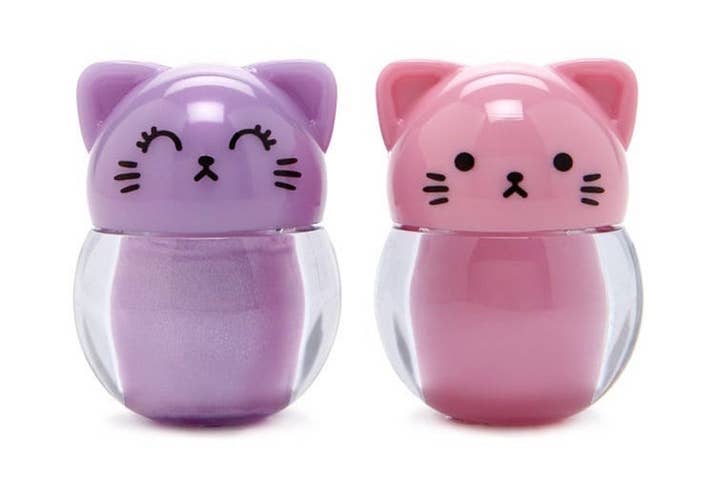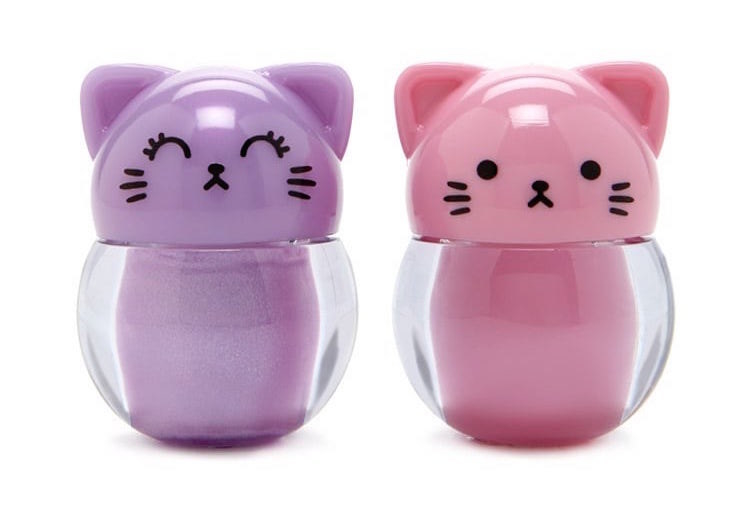 8.
Switch our a harsh face cleanser for a low pH gel cleanser that actually keeps your face around its natural pH, so it doesn't feel raw and stripped afterwards.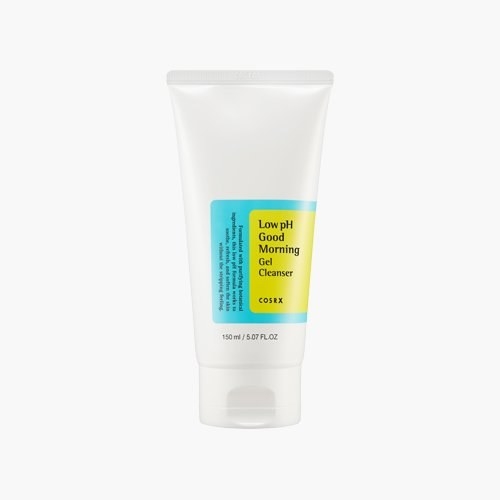 9.
Make eating more fruit way easier with a pineapple corer/slicer for perfectly shaped rings — it's mesmerizing, really.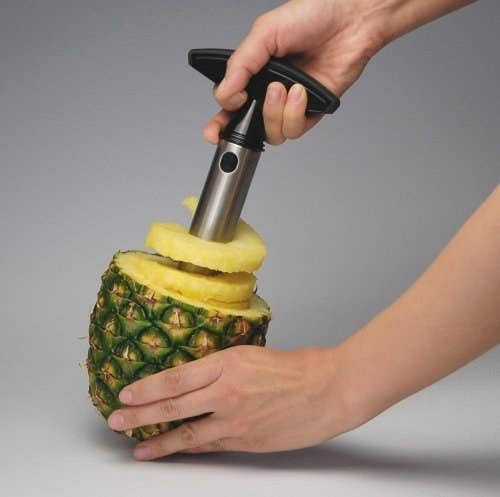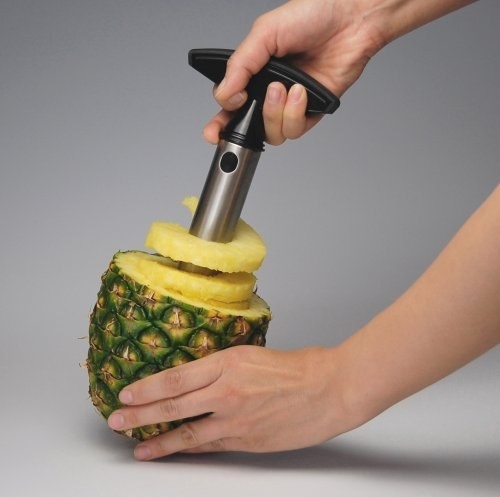 10.
Rub some anti-chafe and -blister balm literally everywhere you possibly need it in exchange for priceless comfort.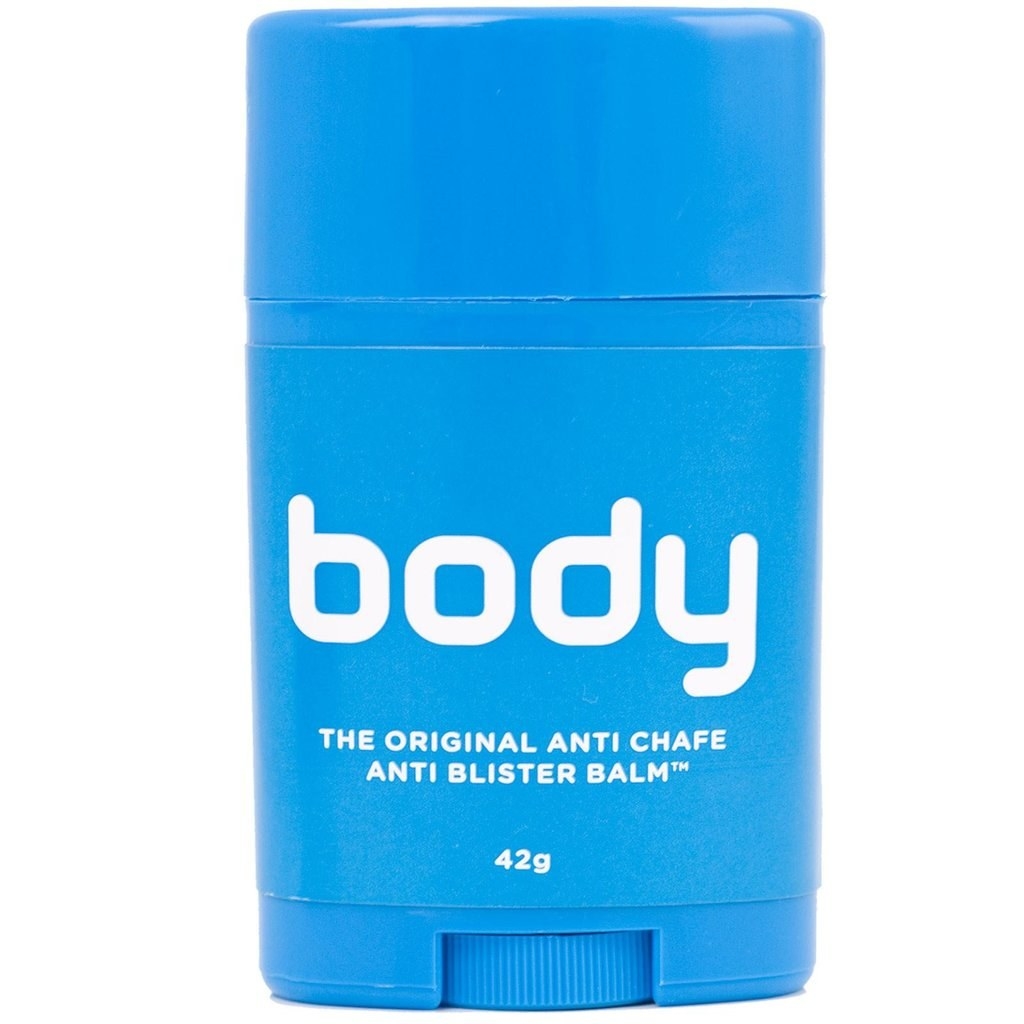 11.
Swing the day away in a breezy maxi dress (with pockets!) with subtle side slits that can be dressed up or down.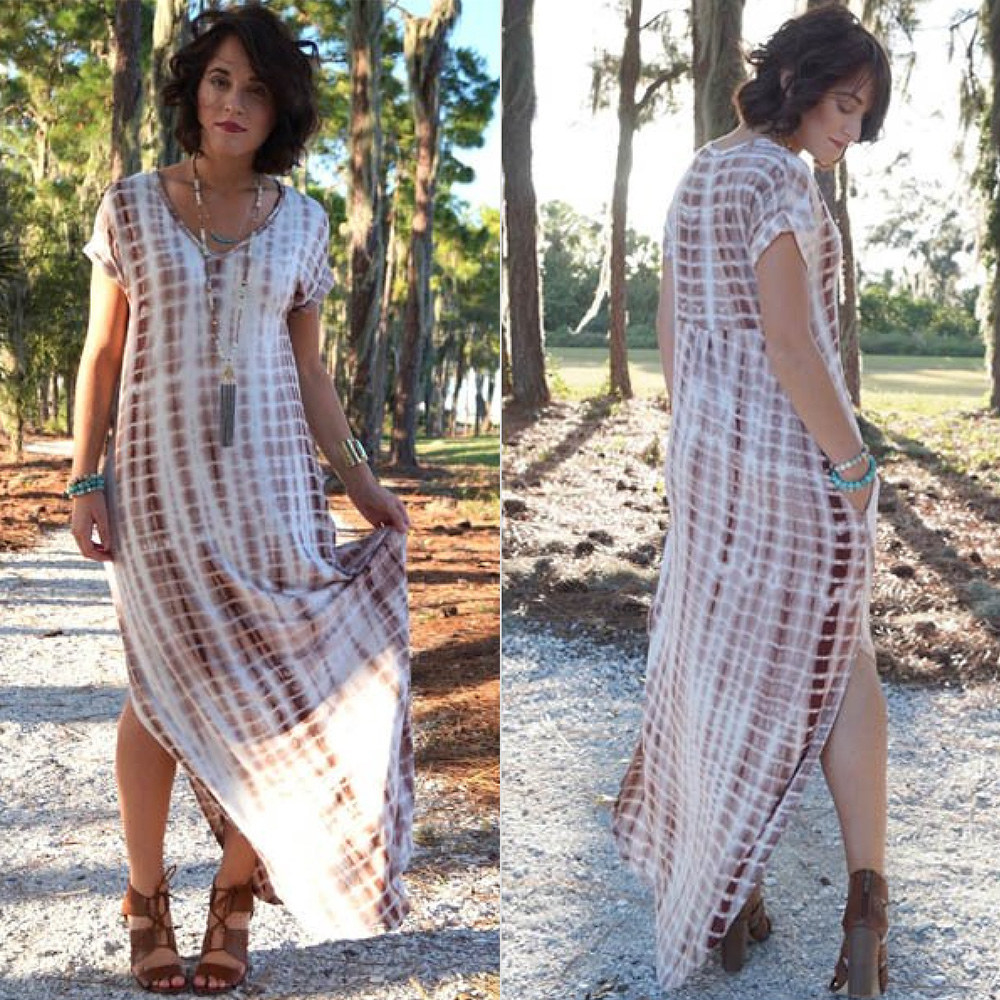 12.
Indulge in a 10-pack of chocolate Pocky simply because they're fucking delicious.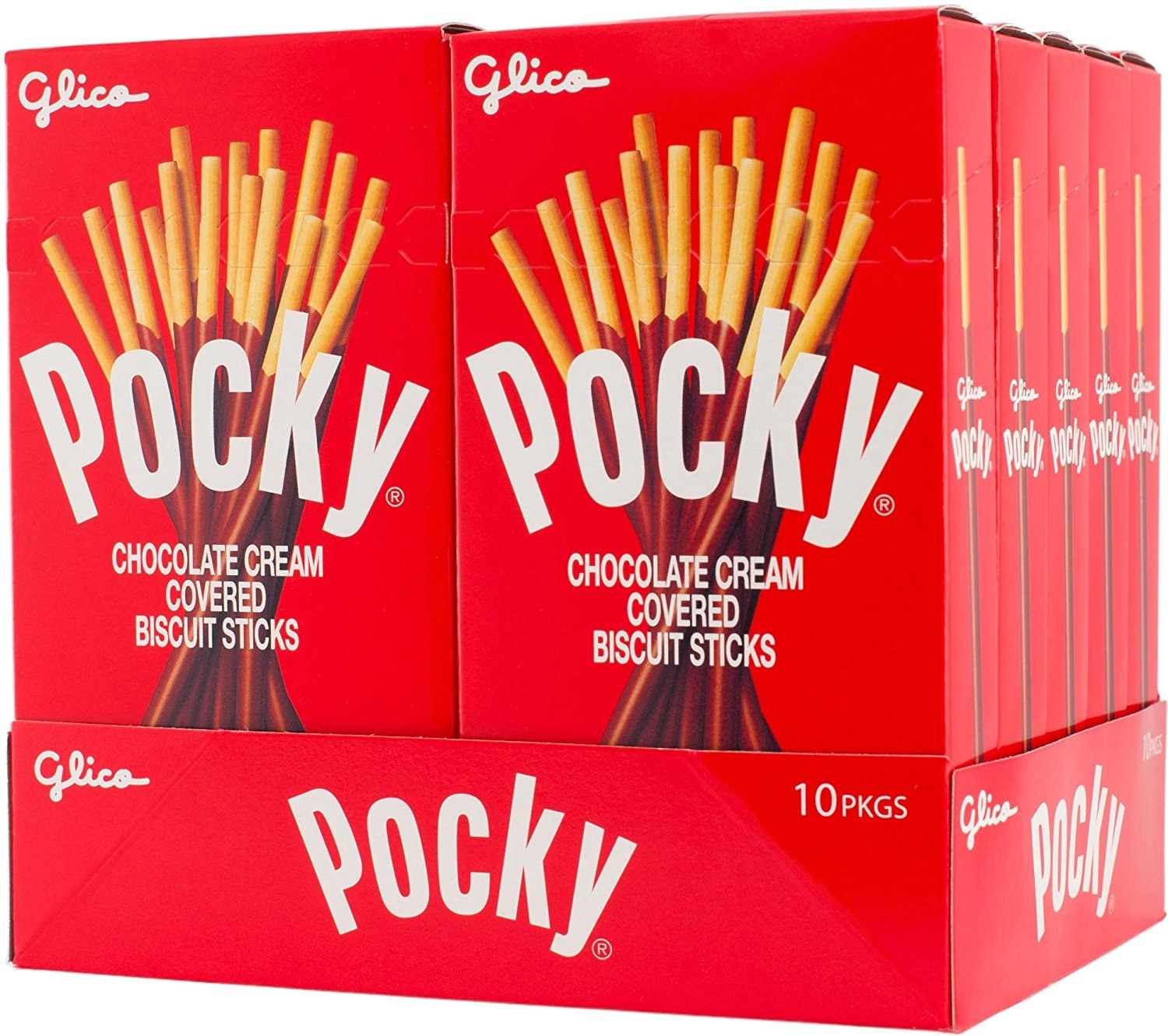 13.
Relieve pent-up stress with a squishy strawberry-scented cake toy that — bonus!!! — actually smells like fruit!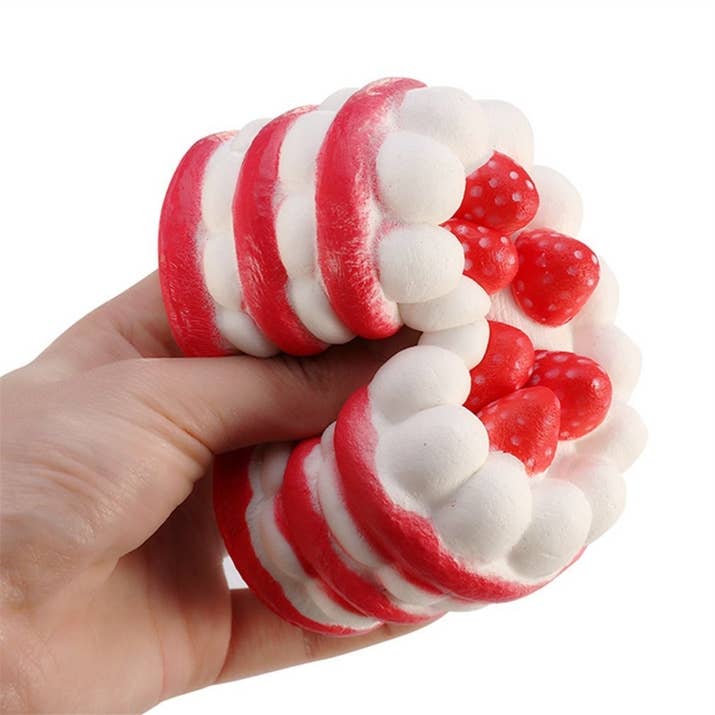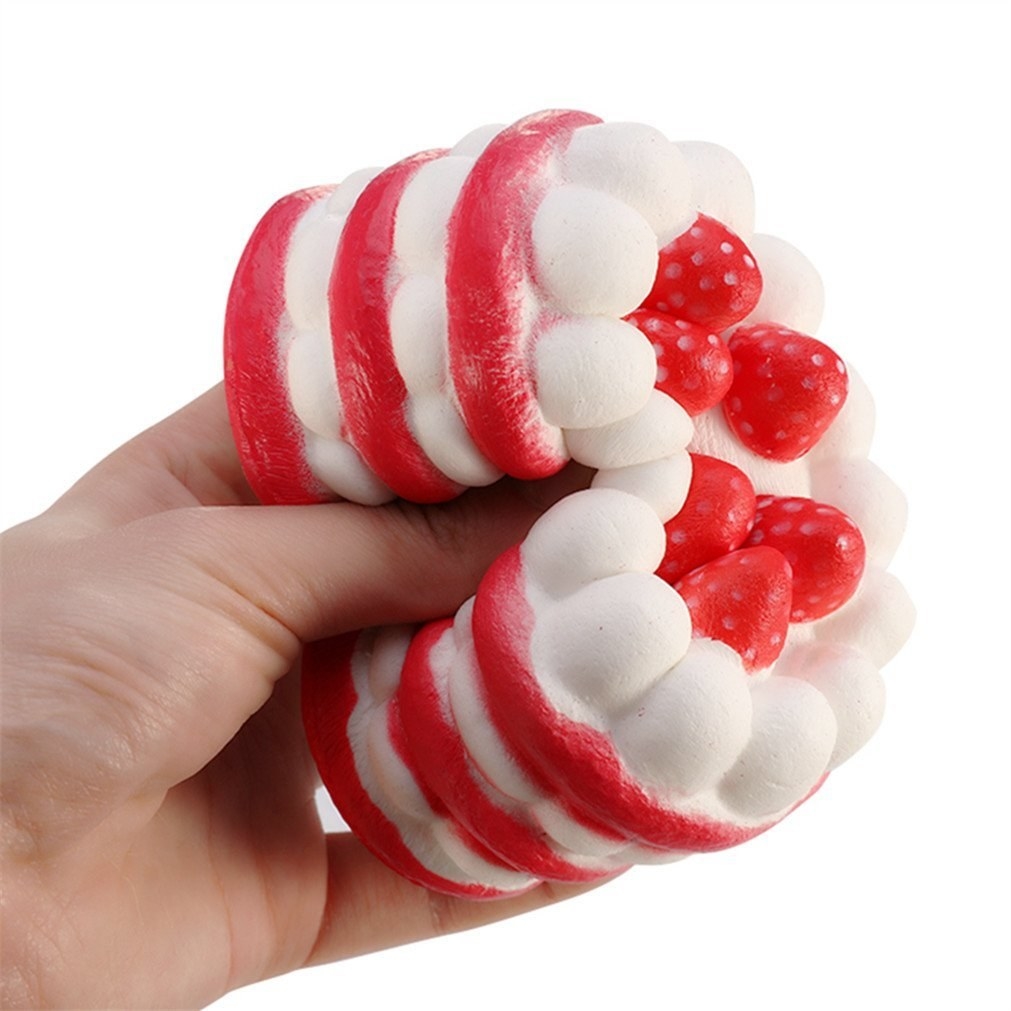 14.
Spritz some sea salt spray into your locks for lived-in waves that mimic a day at the beach — FYI, this can be used on all hair colors.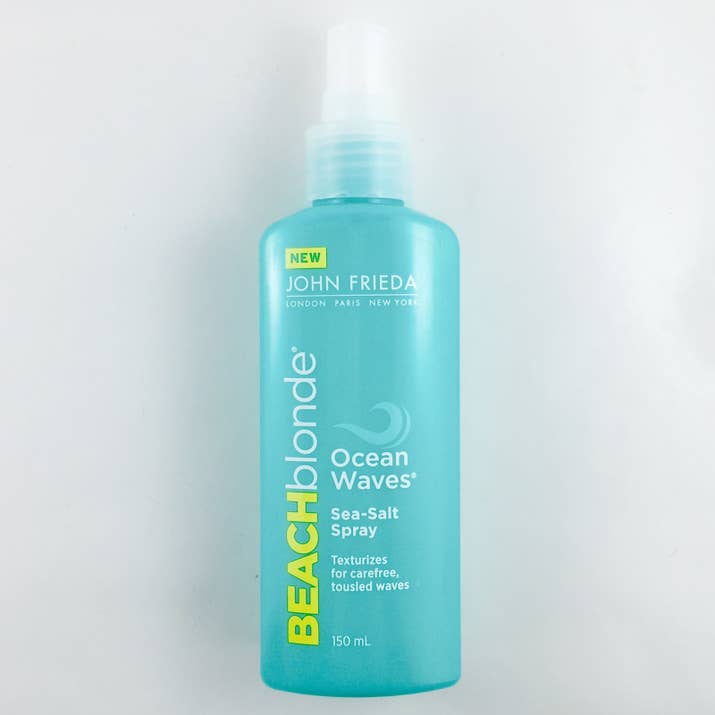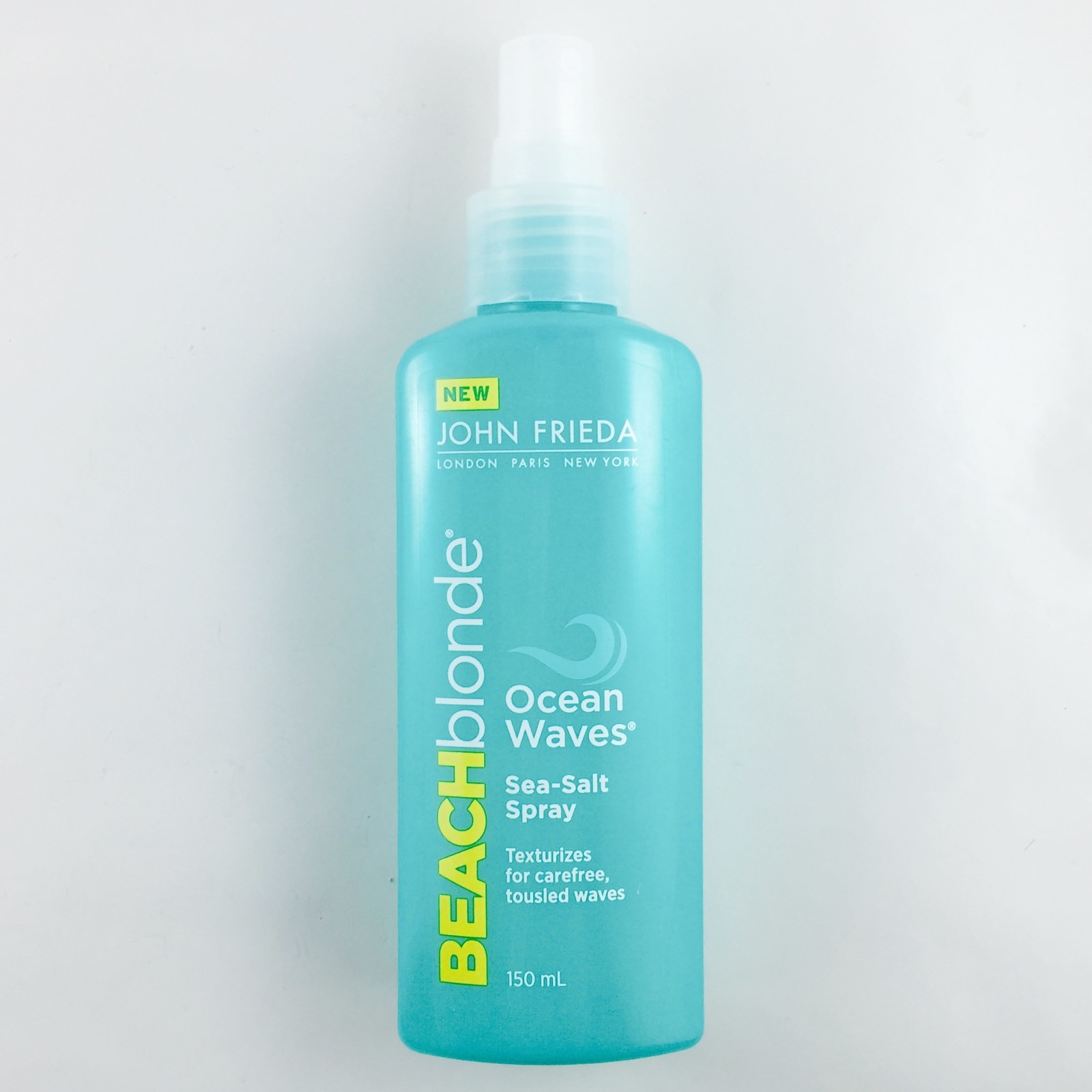 15.
Buy some baby-heeled sandals with faux suede, floral embroidery, and tie-up situation that won't be a total pain to walk in.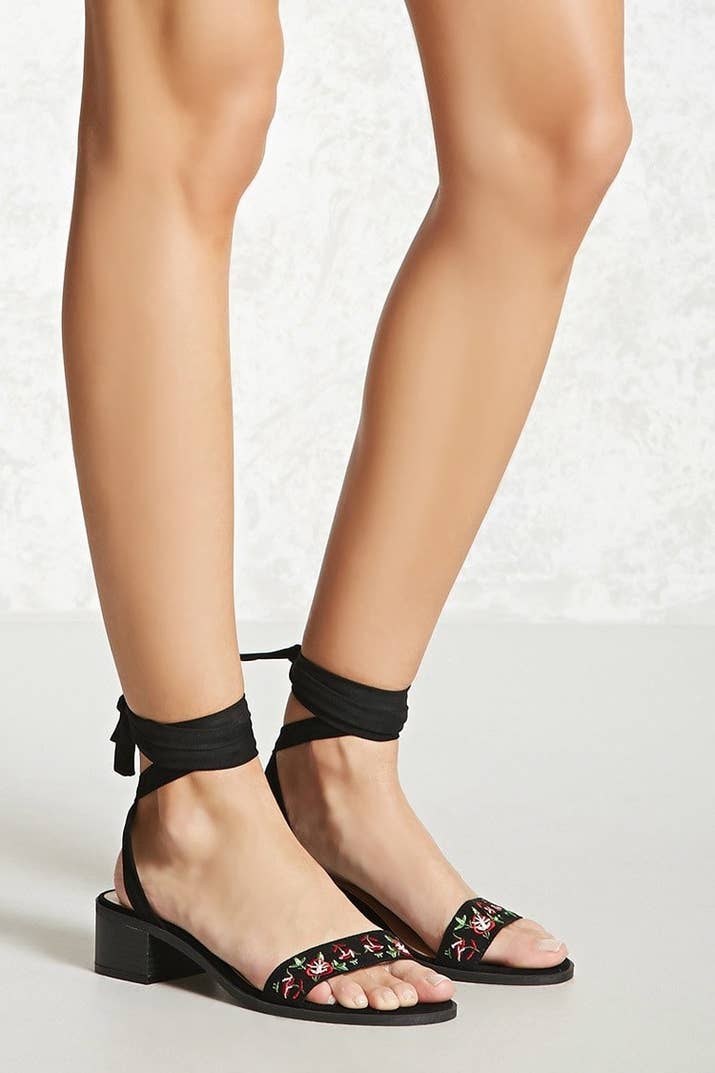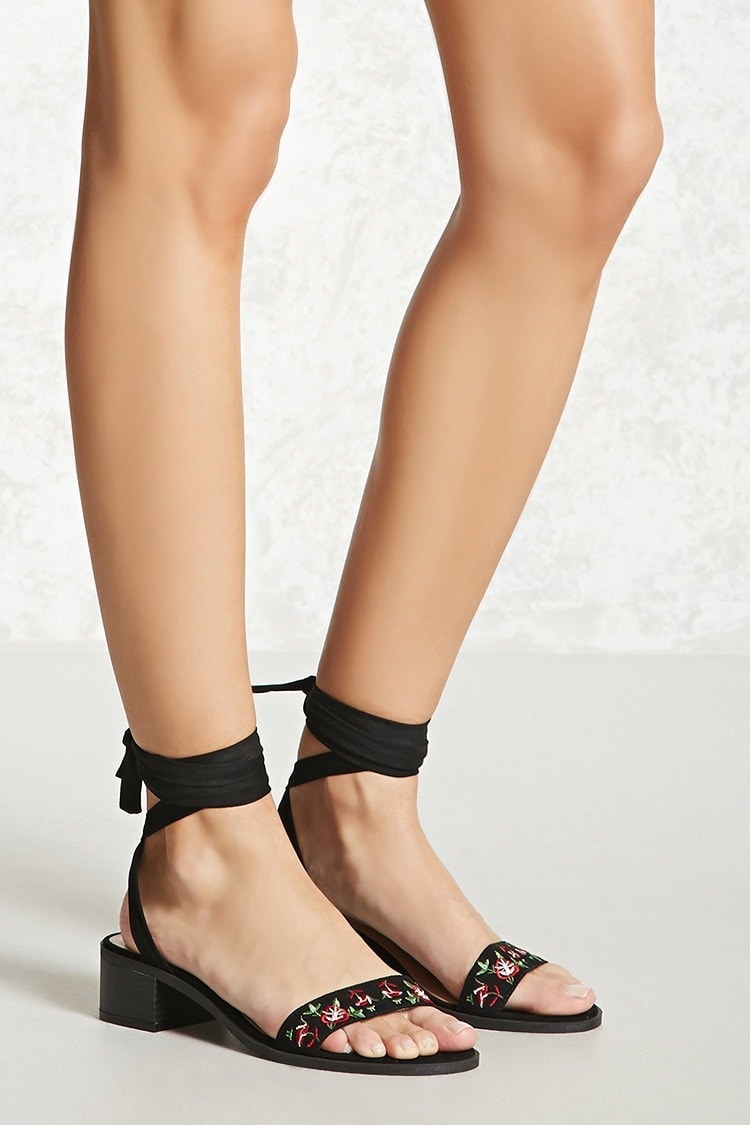 16.
Update your worn-out wallet with a cute faux leather cat fold-over with 11 card slots, two cash holders, and two coin pockets (that can also fit an iPhone!).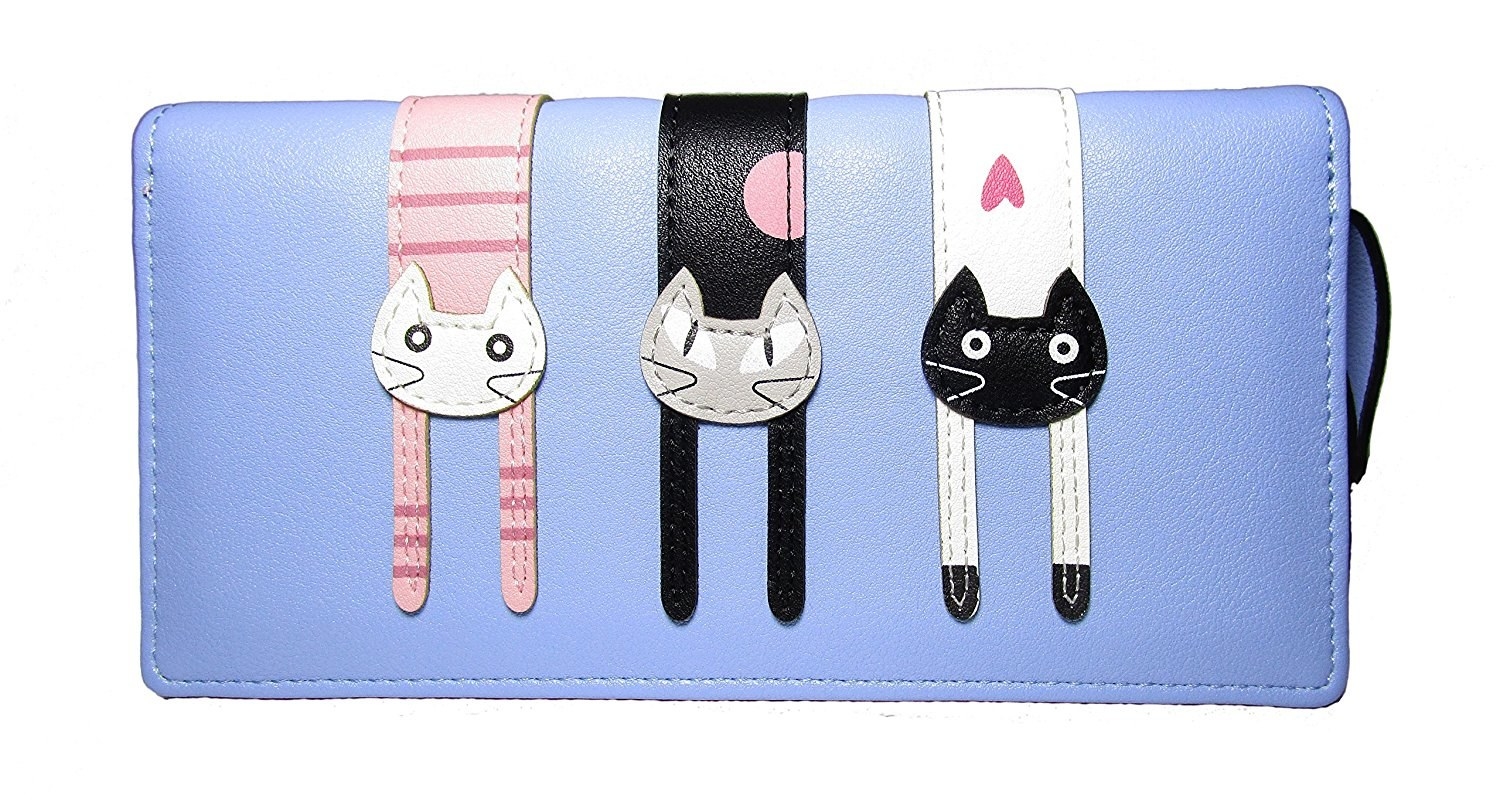 17.
Tote your knickknacks around in a cheerful corgi canvas bag — what else would you possibly use??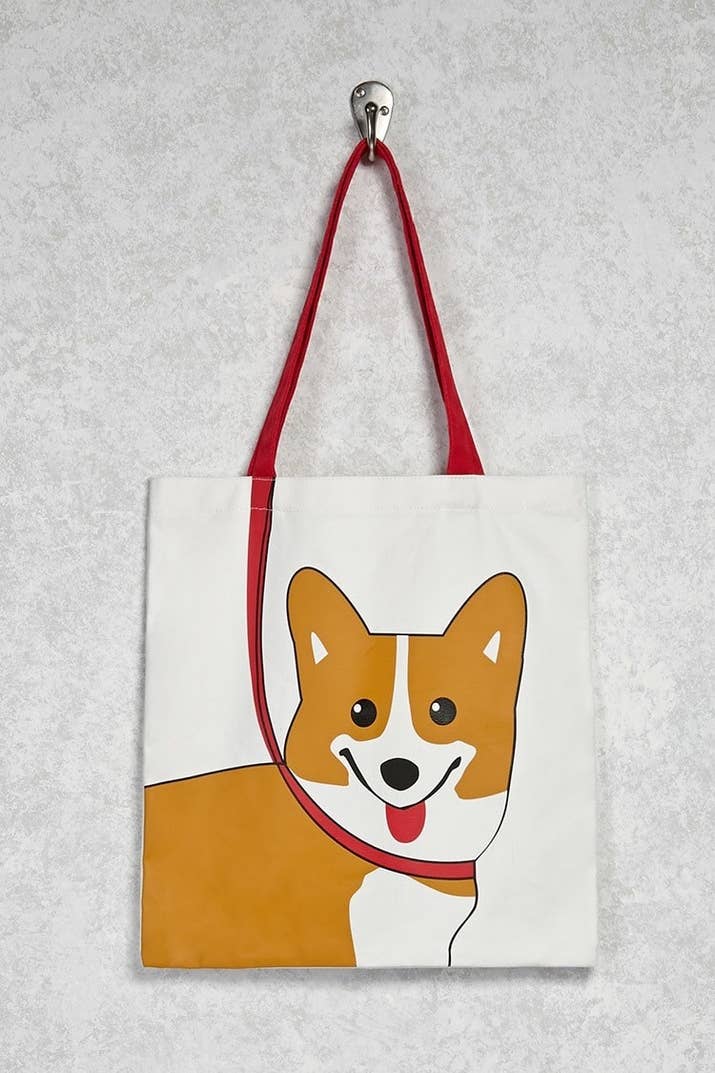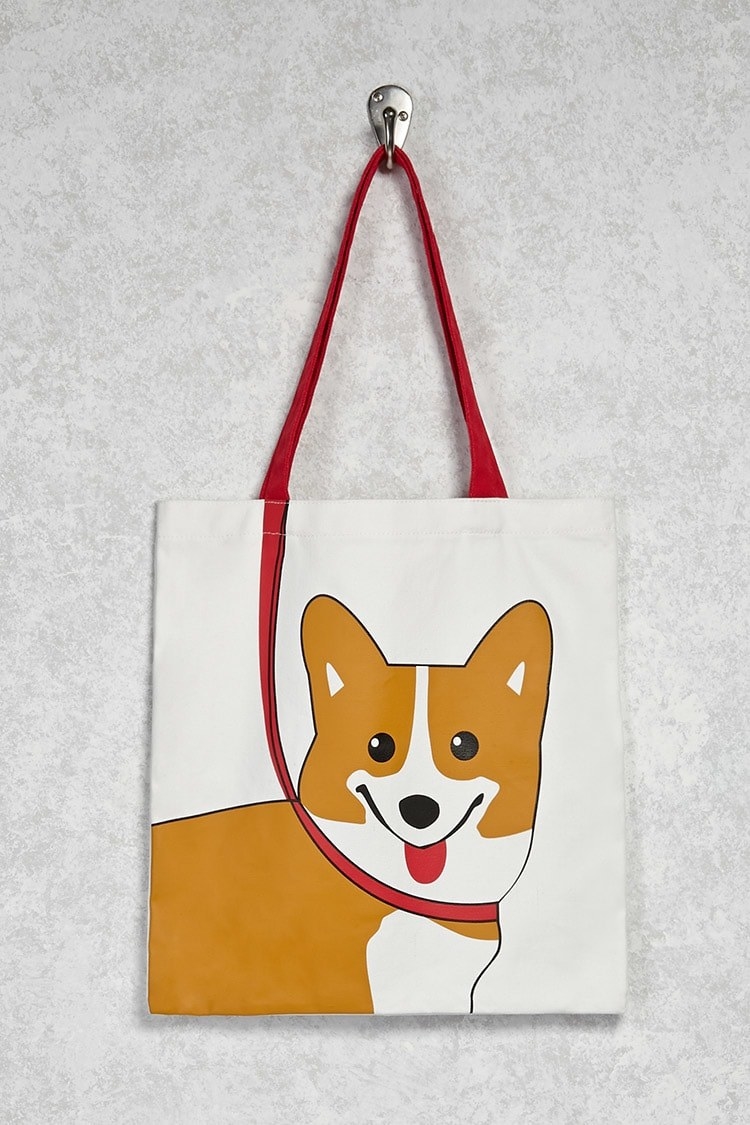 18.
Jot down some happy thoughts and musings in a trio of metallic mermaid scale notebooks.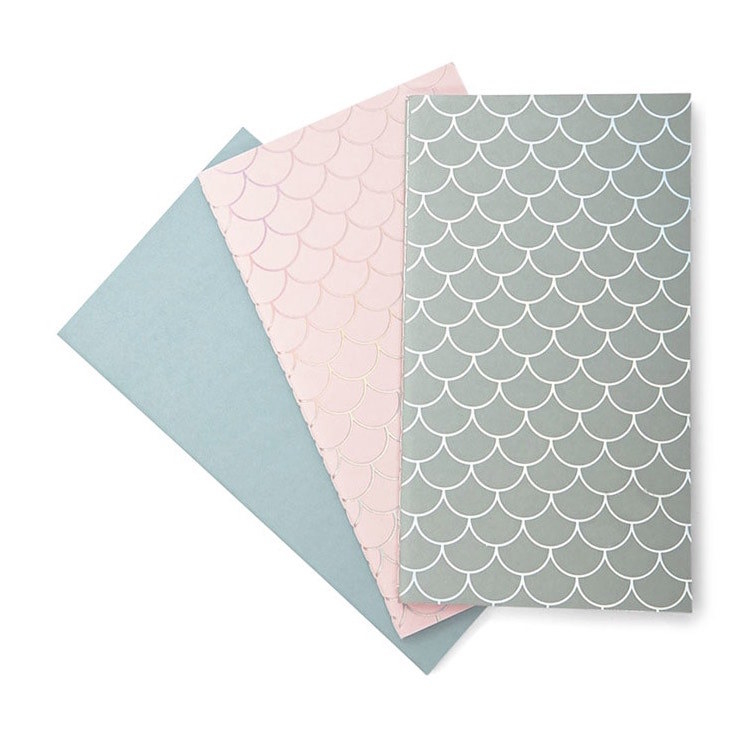 19.
Bring the party tunes everywhere you need 'em with a water resistant bluetooth speaker.
20.
Add a little of much-needed sparkle into your life with petite diamond-shaped studs.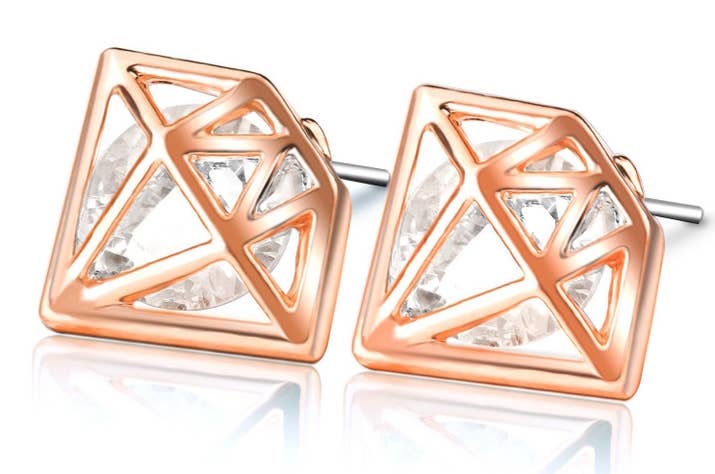 21.
Adorn your wall with GoT canvas art that probably (or most definitely) sums up your personality in a nutshell.